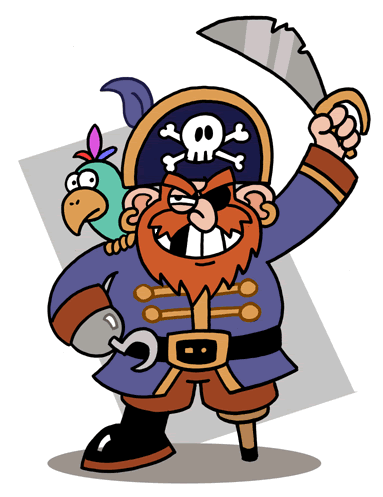 The past ten days has seen three different but equally interesting Information Security alerts. Two involve major financial institutions (Goldman Sachs and Commonwealth Bank of Australia (CBA)) and one the South Korean Government.
Goldman Sachs:
Sergey Aleynikov, a dual US and Russian citizen, is charged with stealing a 'trading code' from Goldman Sachs and transferring the code to a server in Germany. Use of the trading code by unscrupulous parties could result in manipulation of markets and millions of dollars in costs to Goldman Sachs.
CBA:
Here in Australia, CBA was forced to take its online banking portal, NetBank, offline due to "exceptionally high volumes of traffic … some of which appears to be malicious" on the 28th June.
South Korea:
It was announced in South Korea today that there had been a significant number of 'distributed denial of service' attacks overnight resulting in certain government websites being unavailable. As Bloomberg describes the circumstances: 'The attacks were caused by so-called "distributed denial of service," which overwhelms Internet sites by generating large amounts of traffic through personal computers'. News Limited added: 'every day the [South Korean] military counters an average of 10,450 hacking attempts and 81,700 computer virus infections in addition to other cases'.
What can Small Business do about the Risk?
Frightening stuff! So what can small businesses do to reduce these types of risk; use reputable IT and Telecoms Service Providers, use personal firewalls, keep anti-virus and online protection software up to date, keep software updated (e.g. Windows) to name a few. Most of all however be vigilant and aware of the dangers. The Information Pirates are out there to harm you and your business!